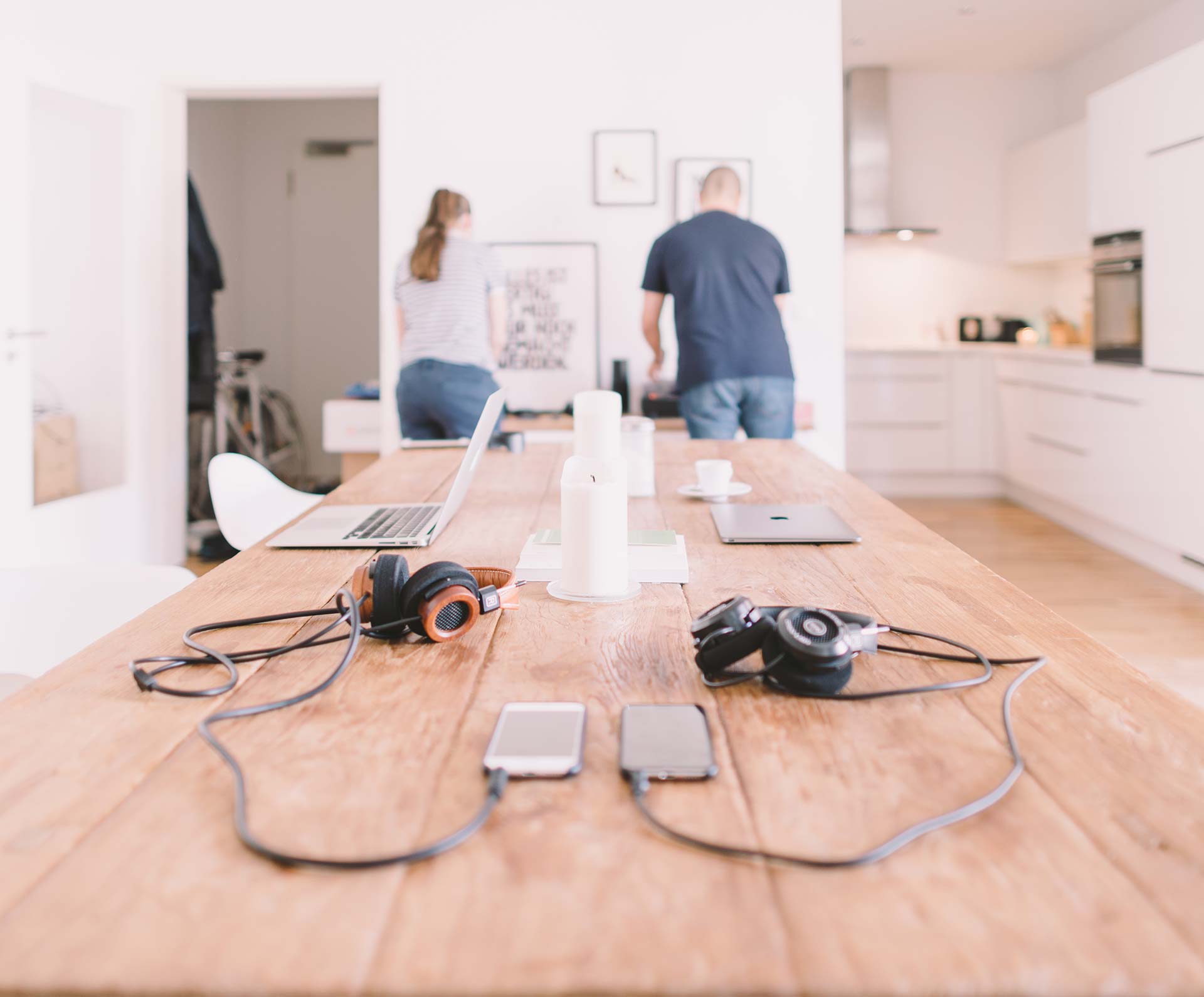 Our philosophy
Your life is already busy with the many things you have to do day to day. Here at 2QuoteMe, we want to break down the process and give you a simple answer to what so many make complicated.  Simply, 2QuoteMe is here to serve you!
Our Story
As a former financial auditor, I developed a passion for helping people with their financial situations.  Growing weary of dealing with the "corporate way", I decided their had to be greater satisfaction in working for people who actually values my expertise and a budding Insurance Broker was born.
Meet Me
Hello!  I am Zeffrey Johnson, Founder and CEO of Sunrise Monetary Solutions, LLC and would like to thank you for spending some time on our site.  Hopefully you find all you need to get started protecting the assets you cherish the most.
Zeffrey Johnson
Founder & CEO
Next Steps…
Contact us today and we would be happy to sit with you and discuss all of your Insurance needs…